In this post, We have a collection of best Life Quotes in English that will inspire you in life to understand what actually life is. I hope you will like this.
Life Quote– Life quotes are short, concise statements or phrases that offer wisdom, insight, or inspiration about various aspects of life. They are often crafted to capture a profound idea, perspective, or truth about the human experience.
In the post, these life quotes are sourced from literature, philosophy, speeches, my personal experience, or the words of famous authors, philosophers, leaders, and celebrities.
Life Quotes in English
Some best Life Quotes are written below-
"Life itself has no meaning. Life is an opportunity to create meaning." – Osho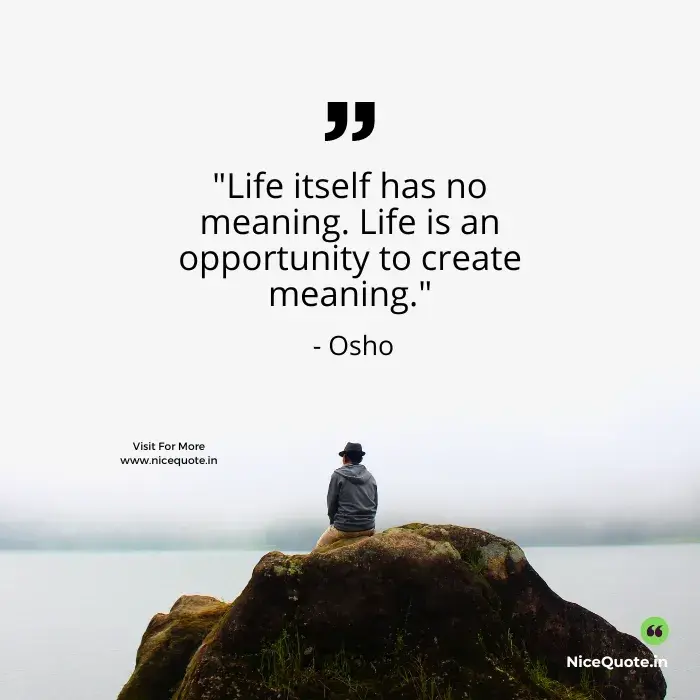 "Life is so beautiful, One day, one hour, one minute will never come again. So just forget all problems and be happy."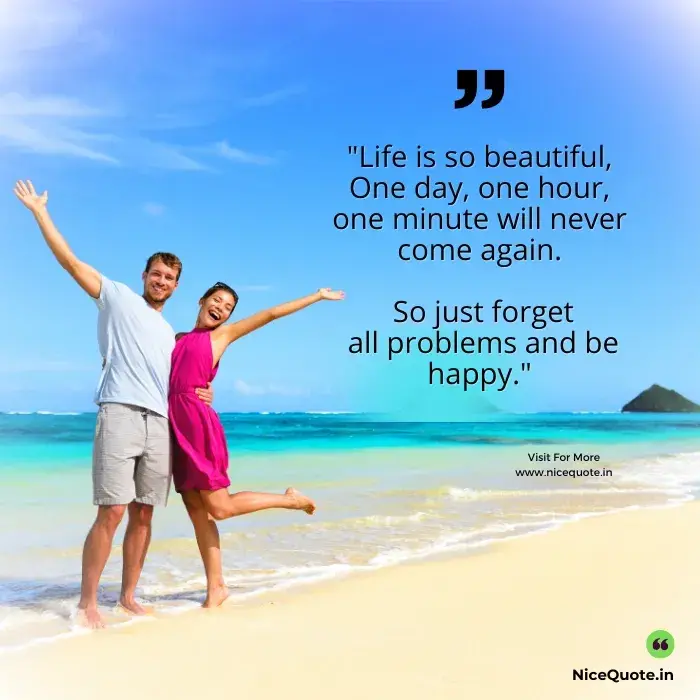 "Live each day as if your life had just begun." – Johann Wolfgang Von Goethe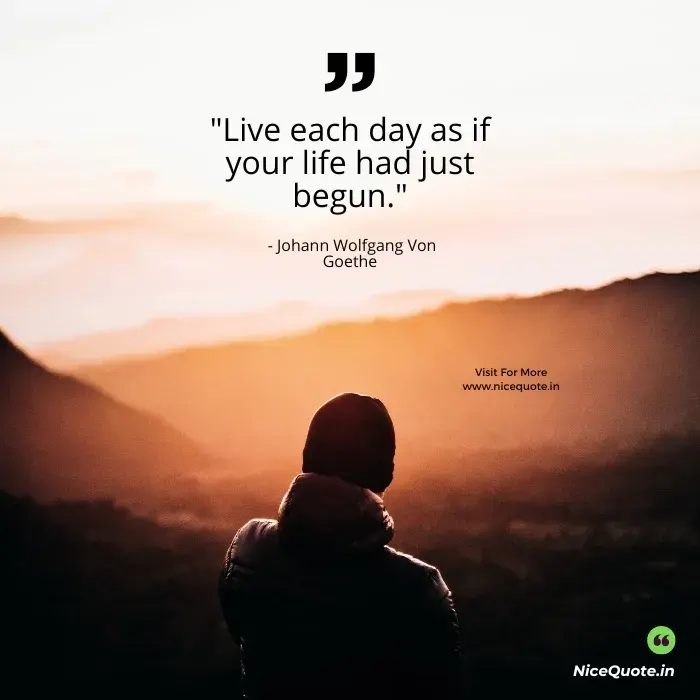 "Life isn't about finding yourself. It's about creating yourself." – George Bernard Shaw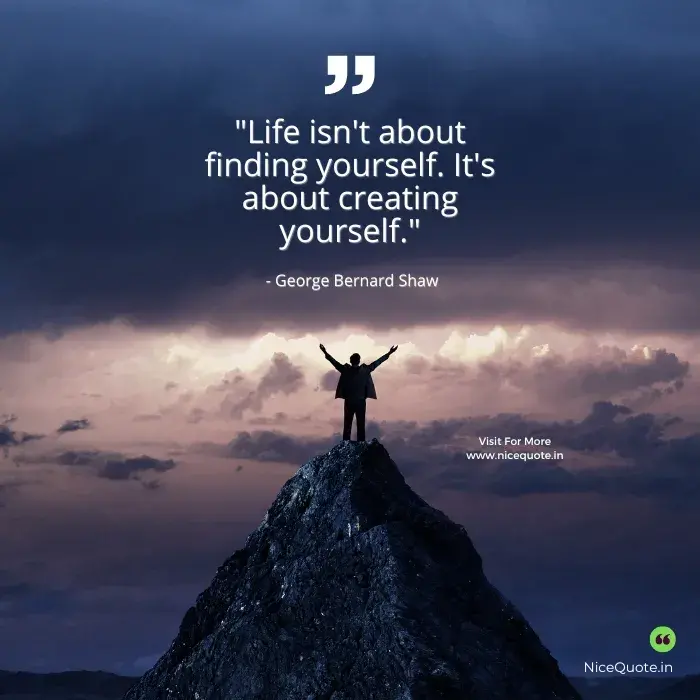 "Life is riding a bicycle. To keep balance, you must keep moving." Albert Einstein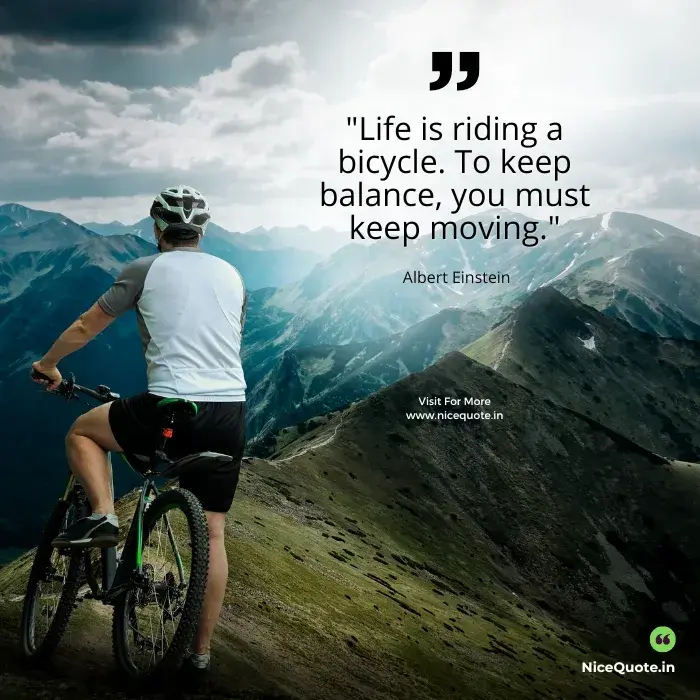 "In three words I can sum up everything I've learned about life: it goes on." – Robert Frost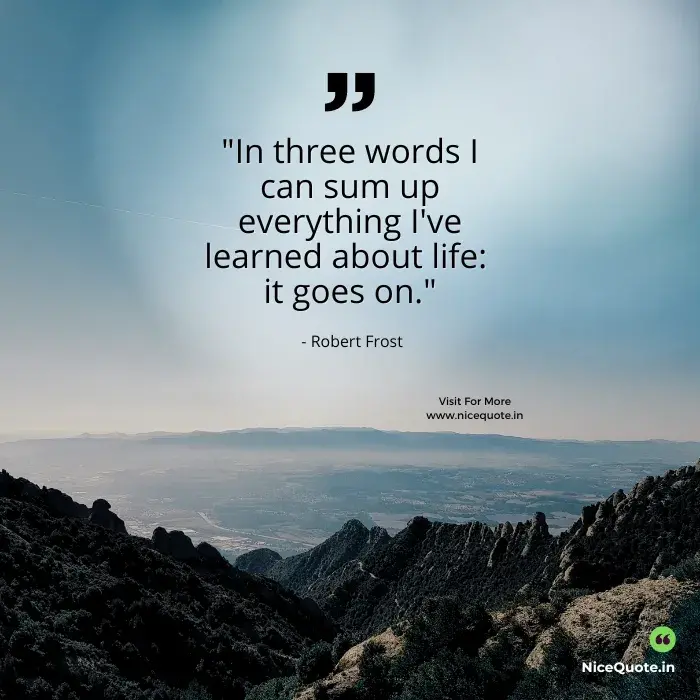 "Life is like a library, pick the thing in the sequence so that it would be easy to find your answer in the future."
"Life isn't about waiting for the storm to pass, it's about learning how to dance in the rain." – Vivian Greene
"Life is trying things to see if they work." – Ray Bradbury
"You define your own life. Don't let other people write your script." – Oprah Winfrey
"Life is 10% what happens to us and 90% how we react to it." – Charles R. Swindoll
"Live life to the fullest, and focus on the positive." – Matt Cameron
Quotes About Life
"No matter what happens, or how bad it seems today, life does go on, and it will be better tomorrow." – Maya Angelou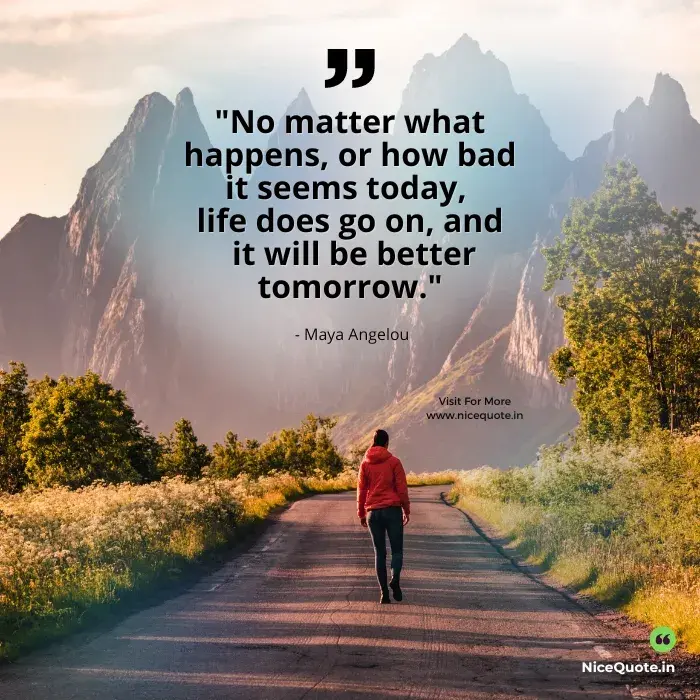 "Doing different things than others, does it mean you are wrong?
"The person who always laughs, you will never understand them because they can hide everything."
"Stop writing endings before beginnings and wonder why nothing lasts forever."
"Never regret a day in your life. Good days give happiness, bad days give experience, worst days give lessons, and best days give memories."
"To achieve success work alone. To achieve greatness work together."
"Nothing is impossible. The word itself says 'I'm possible'. – Audrey Hepburn
"The fragrance of one whose roots are farmed through thrones is only known to spread love."
"If you want to live a happy life, tie it to a goal, not to people or things." – Albert Einstein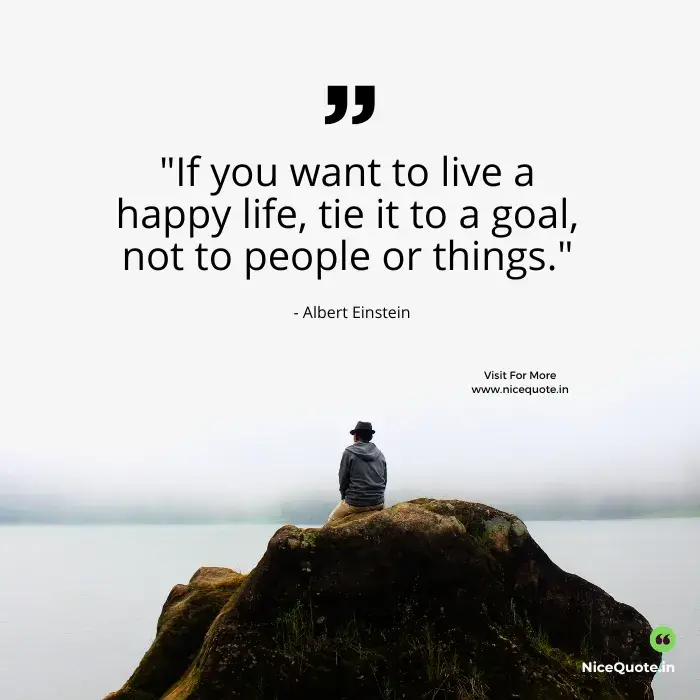 "In the Book of Life, the answer isn't in the back." – Charlie Brown
"The purpose of our lives is to be happy." – Dalai Lama
"Life is really simple, but we insist on making it complicated." – Confucius
"The biggest adventure you can take is to live the life of your dreams." – Oprah Winfrey
"Life is either a daring adventure or nothing at all." – Helen Keller
Inspirational Quotes About Life
"Life is a journey that must be traveled no matter how bad the roads and accommodations." – Oliver Goldsmith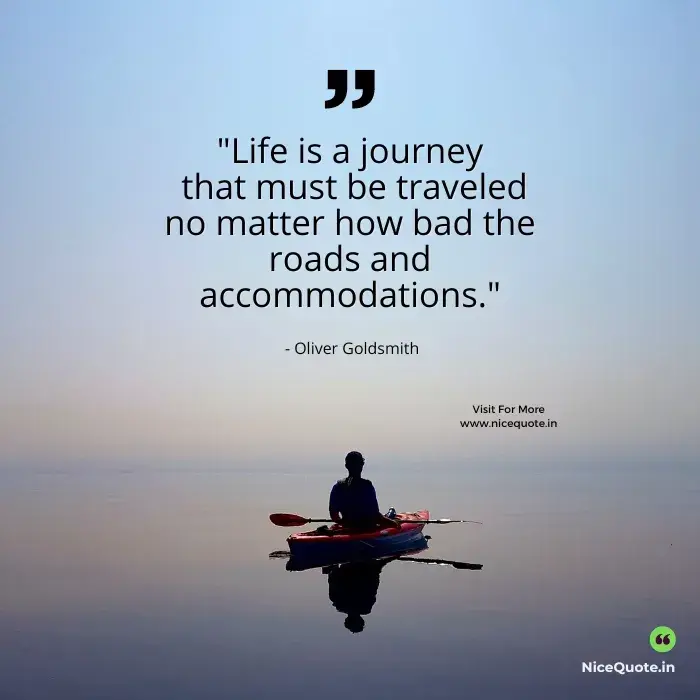 "Life is short, and it's up to you to make it sweet." – Sarah Louise Delany
"You never know how strong you are! until being strong is the only choice you have." – Bob Marley
"In the end, it's not the years in your life that count. It's the life in your years." – Abraham Lincoln
"Life is a succession of lessons which must be lived to be understood." – Ralph Waldo Emerson
"Be Faithful in small things because it is in them that your strength lies." – Mother Teressa
"To live is the rarest thing in the world. Most people exist, that is all." – Oscar Wilde
"The good life is one inspired by love and guided by knowledge." – Bertrand Russell
"The most important thing is to enjoy your life to be happy. It's all that matters." – Audrey Hepburn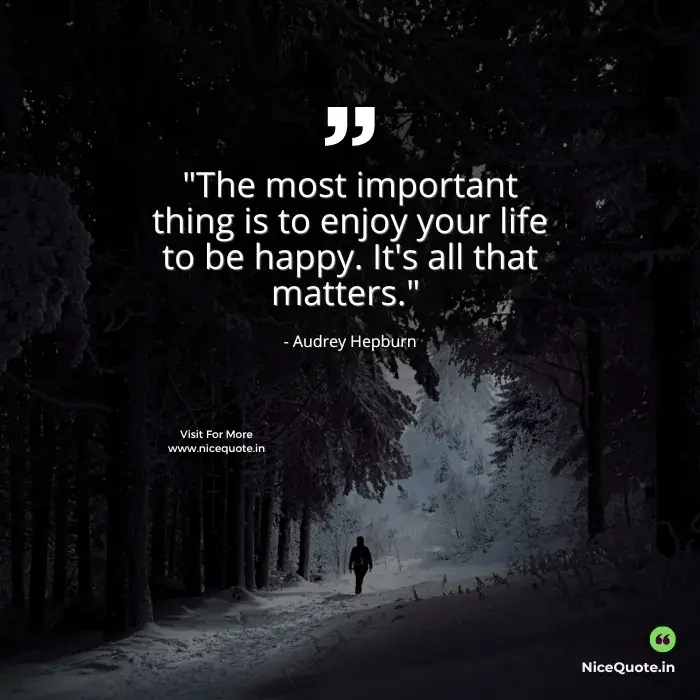 "The art of life is to know how to enjoy a little and to endure very much." – William Hazlitt
"Your attitude is like a box of crayons that color your world. Constantly color your picture gray, and your picture will always be bleak. Try adding some bright colors to the picture by including humor, and your picture begins to lighten up." – Allen Klein
"Life is the art of drawing without an eraser." – John W. Gardner
"Life's most persistent and urgent question is, 'What are you doing for others?'" – Martin Luther King Jr.
"Time doesn't heal anyone. It only teaches us to live with pain."
"The future belongs to those who believe in the beauty of their dream." – Eleanor Roosevelt
"If you change the way you look at things, the things you look at change." – Wayne Dyer
"You can't go back and change the beginning but you can start where you are and change the ending." – C. S. Lewis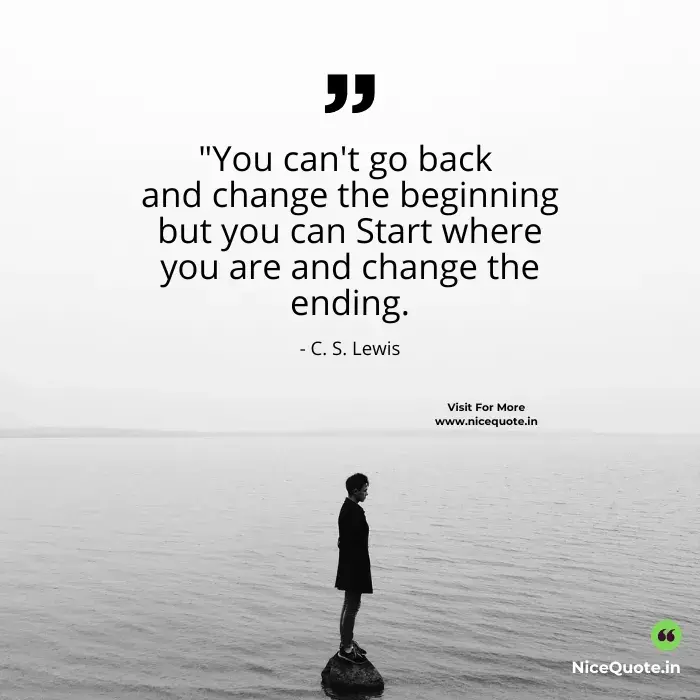 "You have to grow from the inside out. None can teach you, none can make you spiritual. There is no other teacher but your own soul." – Swami Vivekananda
"The only way to do great work is to love what you do." – Steve Jobs
"Not in doing what you like, but in liking what you do is the secrete of happiness." – J. M. Barrie
"Enjoy the little things in life, for one day you may look back and realize they are the big things." – Robert Brault
"The only thing standing between you and your dream is the will to try and the belief that it is actually possible." – Joel Brown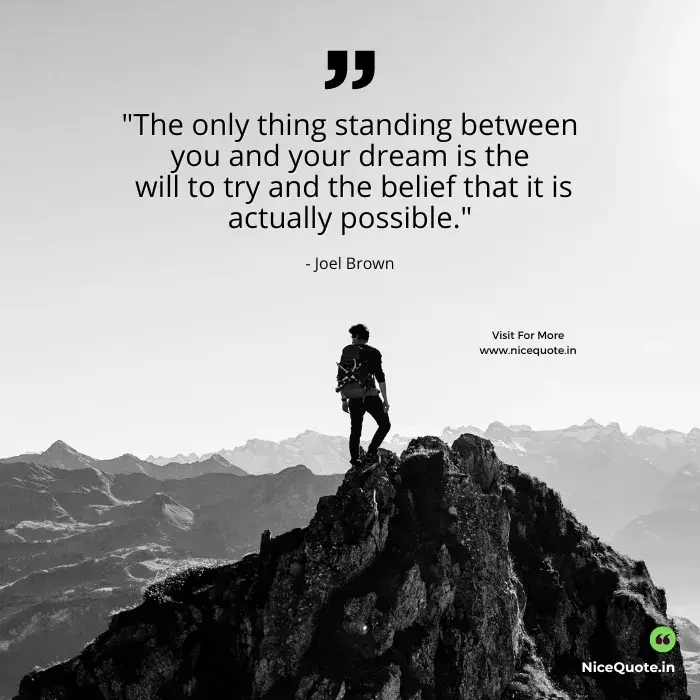 Real Life Quotes
"Life is being on the wire, everything else is just waiting." – Karl Wallenda
"Life is what happens when you're busy making other plans." – John Lennon
"If you want to live a happy life, tie it to a goal, not to people or things." – Elbert Einstein
"Life is a canvas, paint it with the colors of your dreams."
"Dream, dream, dream. Dreams transform into thoughts and thoughts result in action. "To succeed in your mission, you must have single-minded devotion to your goal." – Dr. A. P.J. Abdul Kalam
"Life is like a road trip. Enjoy each day and don't carry too much baggage.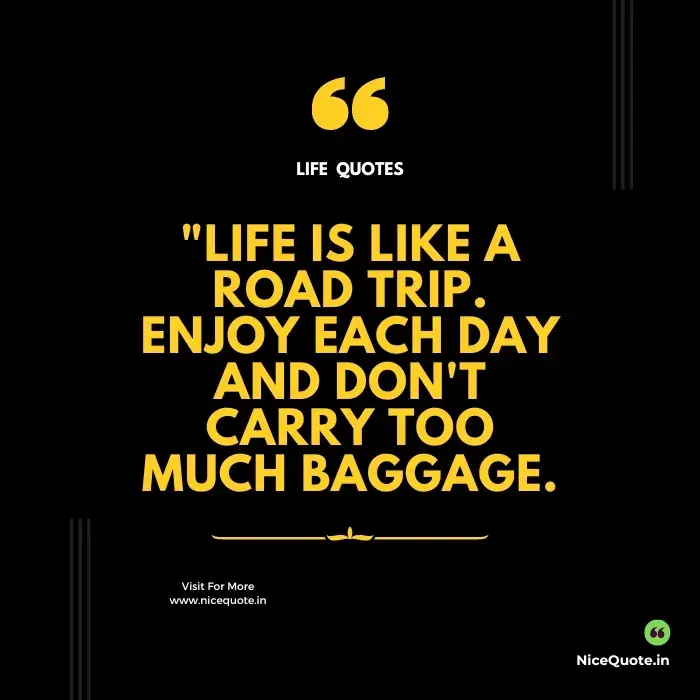 "None can destroy iron, but its own rust can Likewise, none can destroy a person, but its own mindset can." – Ratan Tata
"To succeed in life, you need two things: ignorance and confidence." – Mark Twain
Read also these-
How was our '100+ Best Life Quotes in English' collection? I hope you like this. If you are inspired by reading our content, please share this with your friends and colleagues. If you have queries or suggestions, feel free to write in the comment box.
Follow us on-
Thank you for visiting the site.