Everyone wants to be successful in their life. For this, they set their goal and start working on it. but before chasing your goal you need to know what exactly success is?
Success means different things for different people depending on their circumstances, goals, and desires. Its definition can vary from person to person.
In this post, I have come with the best Success Quotes some of them by the most successful people, that will help you to find what success means to you. I have covered more topics like quotes on success, self-motivation quotes, success quotes in English, motivational quotes for success, successful quotes, etc. I hope you will love these quotes.
Success Quotes In English
Here are some best success quotes that will change your life by its motivation.
Success comes through experiences and experiences comes from bad experiences. So keep on doing your bad experiences and one day this will take you to your success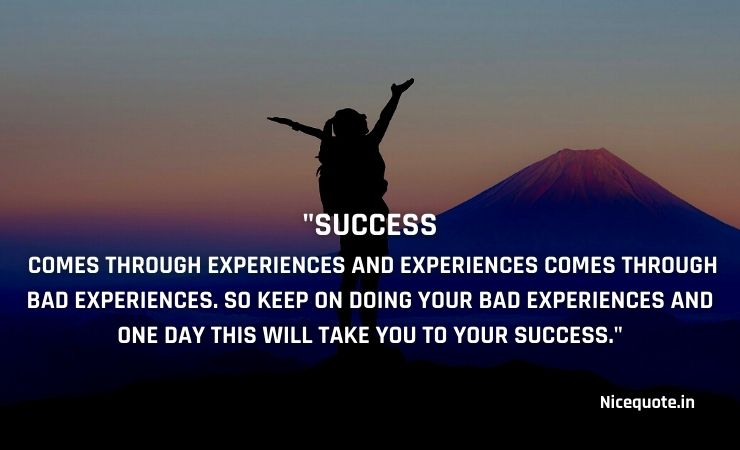 2. "Success is walking from failure to failure with no loss of enthusiasm." – Winston Churchill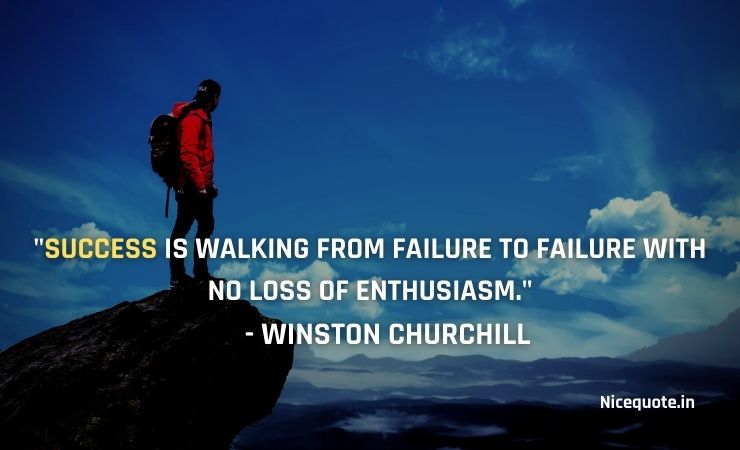 3. Never give up because the great thing takes time.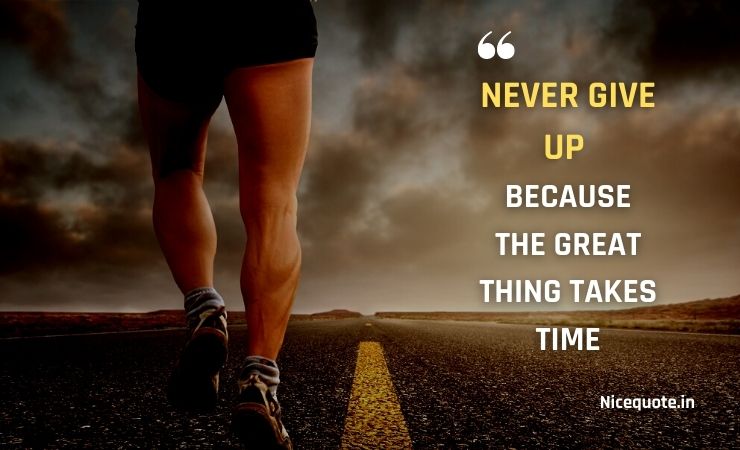 4. "Success is a journy, not a destination. The doing is always more important than the auto come." – Arthur Ashe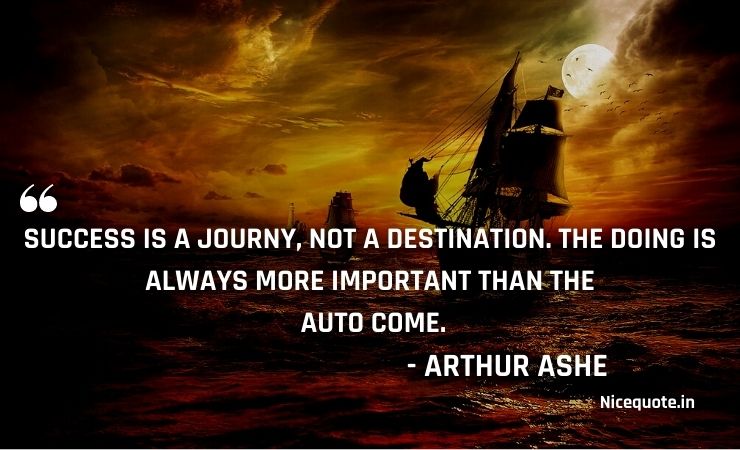 5. "The secret of success in life is for a man to be ready for his opportunity when it comes." – Benjamin Disraeli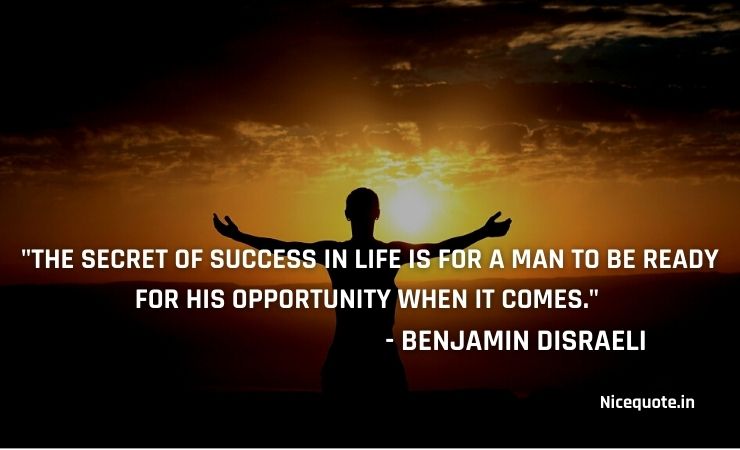 6. "The way of success is the way of continuous pursuit of knowledge." – Napoleon Hill
7. The struggle you are in today is developing the strength you need for tomorrow.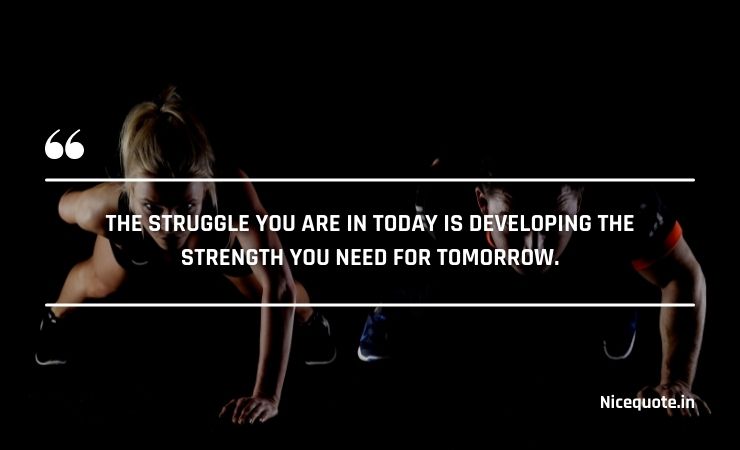 8. "Develop success from failures. Discouragement and failure are two of the surrest stepping stones to success." – Dale Carnegie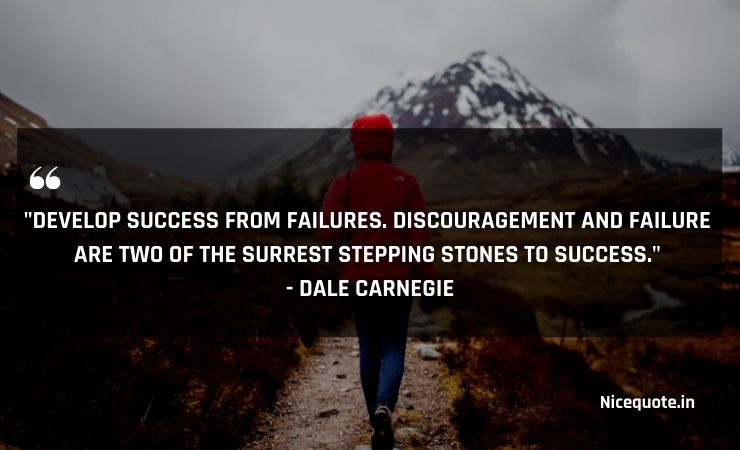 9. The best preparation for tomorrow is doing your best today.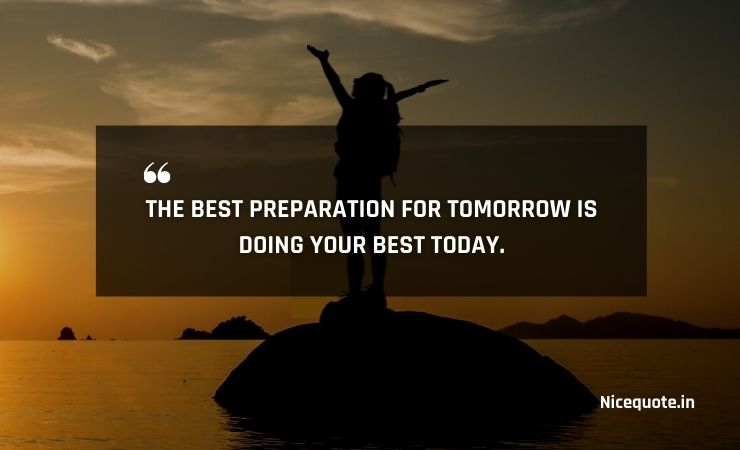 Quotes on success
10. "Success is liking yourself, liking what you do and liking how you do it." – Maya Angelou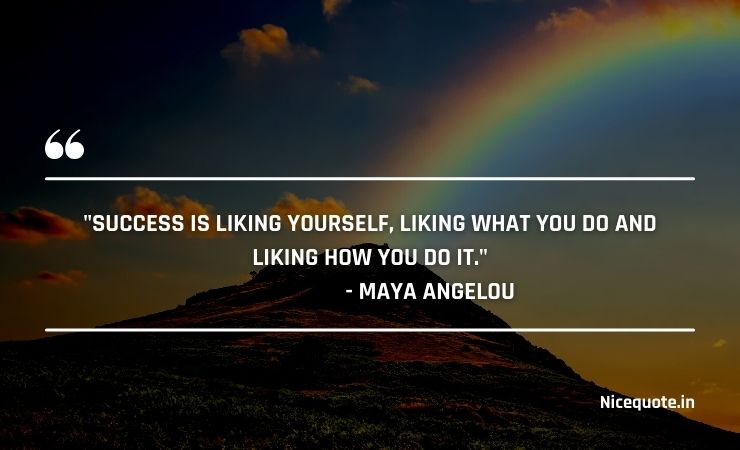 11. "You will never change your life untile you change something you do daily. The secret of success is found in your daily routine." – John C Maxwell
12. "Doing the best at this moment puts you in the best plce for the next moment." – Oprah Winfrey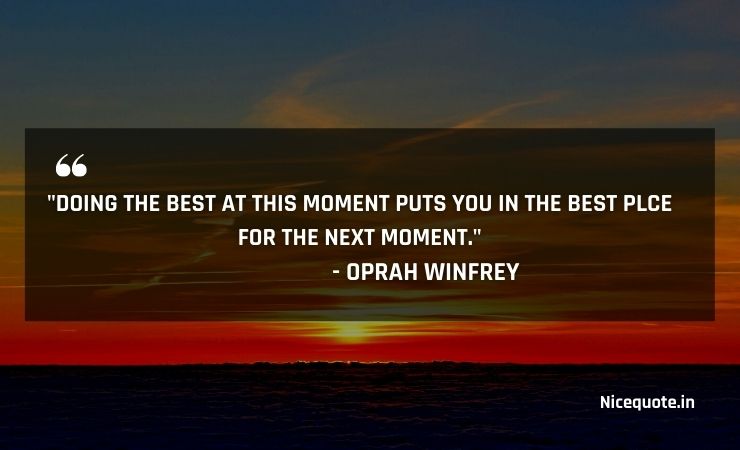 Also Read – Best Motivational Quotes that will inspire to succeed in life
13. The biggest risk is not taking any risk in life.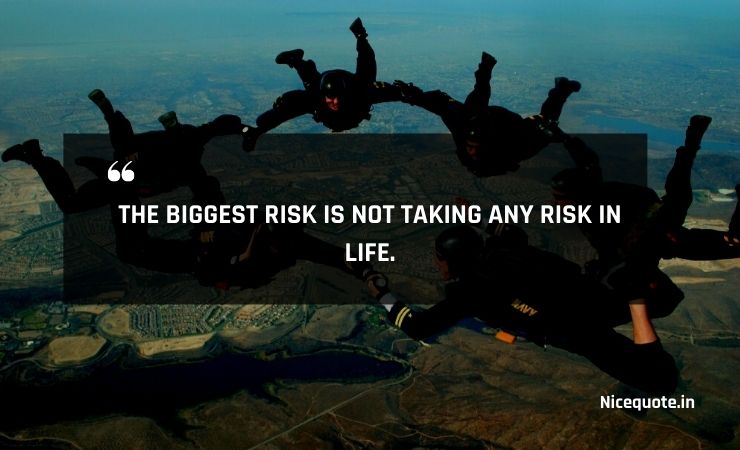 14. "Work hard in silence. Let your success be noise for you."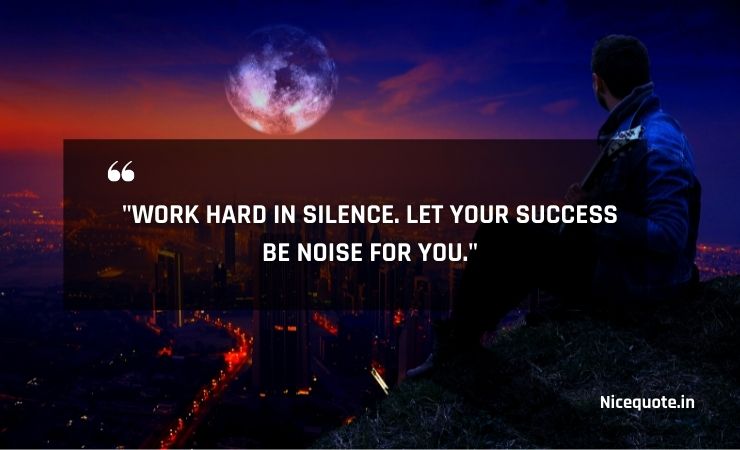 15. Don't stop your act, May be Success is waiting for your next effort.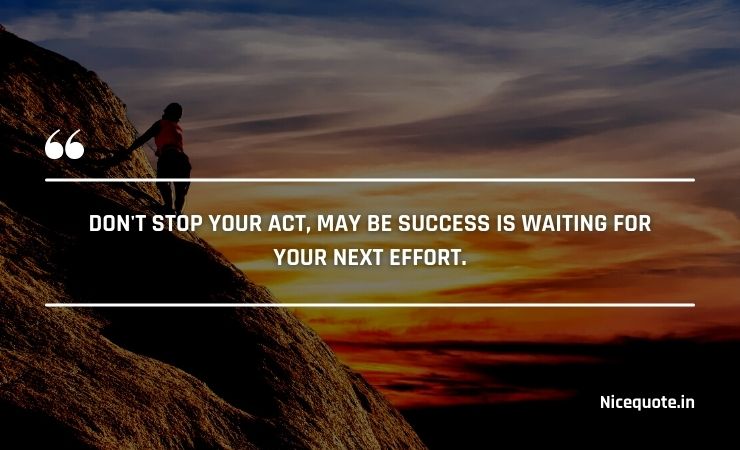 Self-motivation quotes
16. "I've learned, it's important not to limit yourself. You can do whatever you realy love to da, no matter what it is." – Ryan Gosling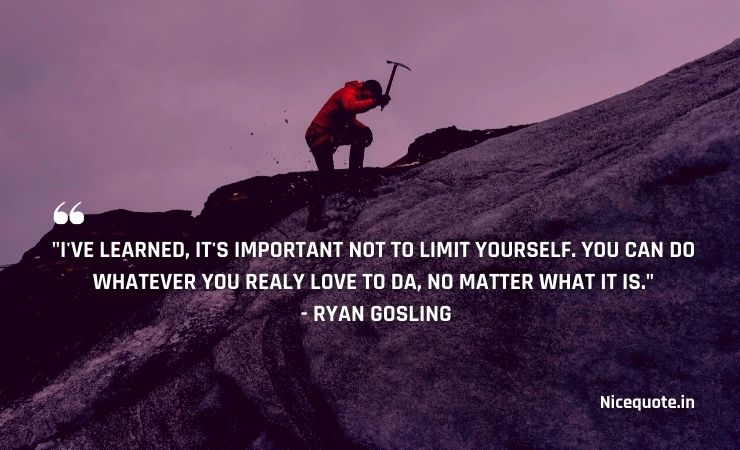 17. To change what you get, you must change who you are.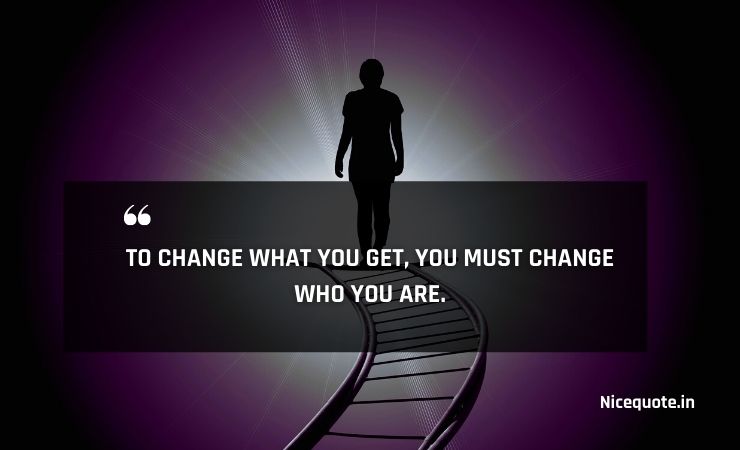 18. "All our dreams come true if we have the courage to pursue them." – Walt Disney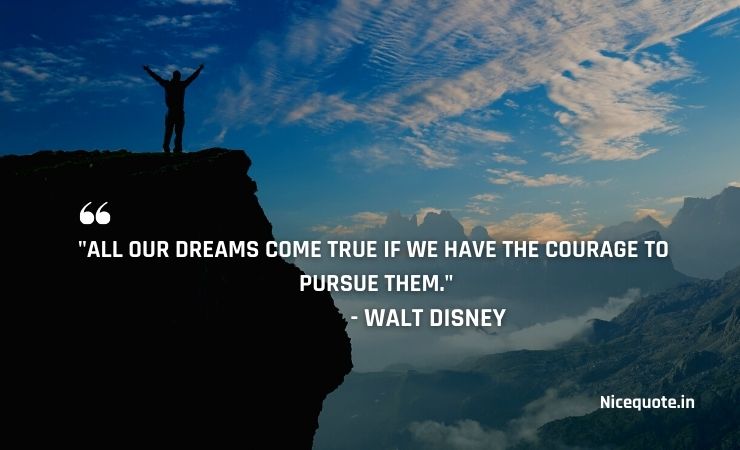 19. "Success is not key to happiness. Happiness is the key to success. If you love what you are doing, you will be successful." – Gautam Buddha
20. "Our greatest weakness lie is giving up. The most certain way to succeed is always to try just one more time."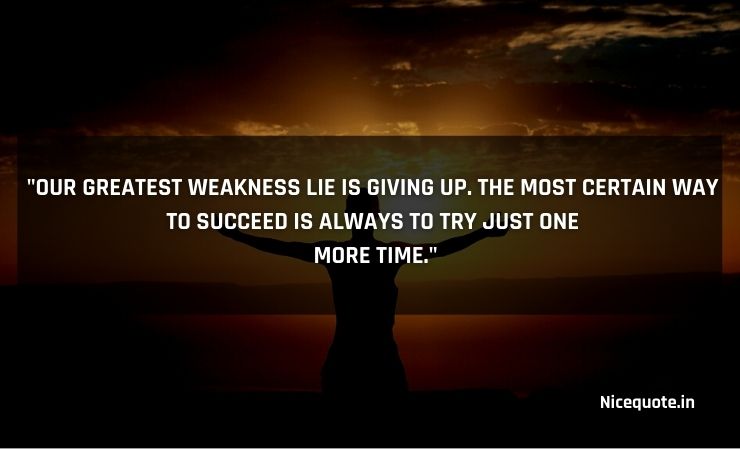 21. "A dream doesn't become reality through magic, it takes sweat, determination, and hard work." – Colin Powell
22. "Your positive action combined with positive thinking results in success." – Shiv Khera
23. "The Lavel of success you achieve will be in direct proportion to the depth of your commitment." – Roy T. Bennett
24. When something seems impossible. Do it even if it seems like a odd are not in your favour.
25. "Try not to become a man of success. Rather become a man of value." – Albert Einstein
Successful quotes
26. "The key to success is to focus on goals, not obstacles."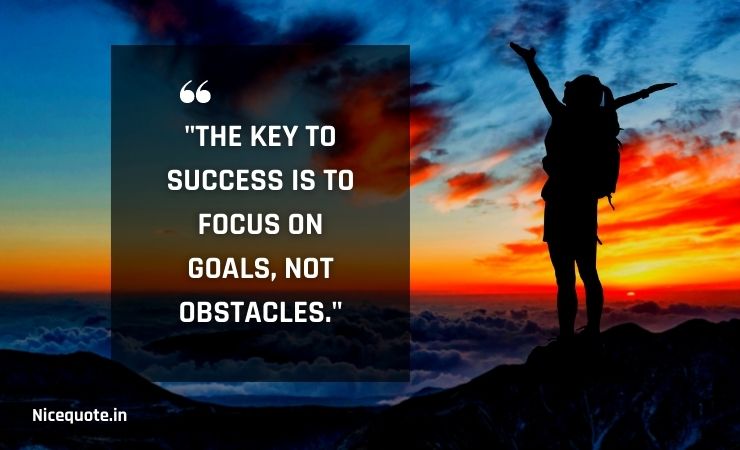 27. Some people dream of success, others wake up and achieve it.
28. "patience persistence and perspiration make an unbeatable combination for success." – Nepoleon Hill
29. "Keep your face always toward the sunshine and shadow will fall behind you." – Walt Whitman
30. "Success is no accident. It is hard work perseverance, learning, studying, sacrifice, and most of all, love of what you are doing." – Pele
31. "If you focus on success, you will have stress but if you pursue exellence, success will be gaurantee."
32. Efforts and hard work cunstuct the bridge that connect your dreams to reality.
Motivational quotes for success
33. "Seven steps to success-
1. Make a commitment to grow daily
2. value the process more than events
3. Don't wait for inspiration
4. Be wiling to sacrifice pleasure for opportunity
5. Dream big
6. Plan your prioritie
7. Give up to go up."
– John C Maxwell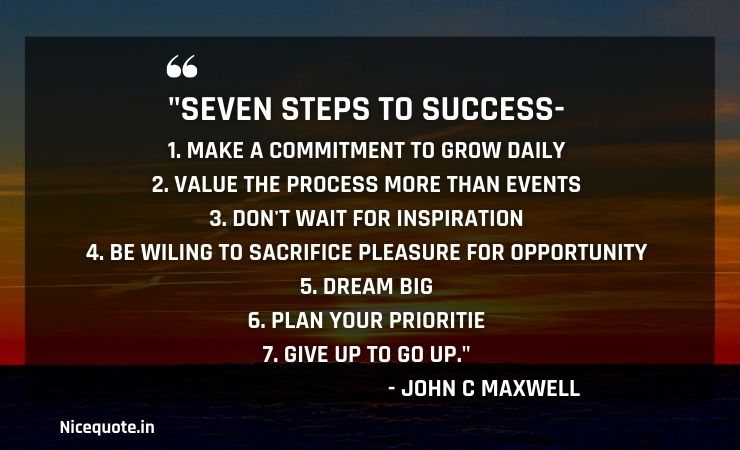 34. "In order to succeed, your desire for success should be greater than your fear of failure." – Bill Cosby
35. "Succes is the sum of small efforts, repeated day in hand and day out." – Robert Collier
36. Success in nothing more than a few simple deciplines, practiced everyday.
37. You never know which footstep will bring a good twist and change your life. So Keep on walking.
38. "Success is a state of mind. If you want success, start thinking of yourself as a success." – Dr. Joyce Brothers
39. "A journy of a thousand miles begins with a single step." – Lao Tzu
40. "Take one idea. Make that one idea you life- think of it, dream of it and live on that idea. Let the brain, muscels, nerves and every part of your body, be full of that idea, and just leave evry other idea alone. This is the way to success that is the way great spiritual giants are produced." – Swami Vivekananda
41. Success come from having dreams that are bigger than your fears.
42. "Don't chase success, Follow your excellence and success will chase you."
43. "Success does not consist in never making mistakes but in never making the same one a second time." – George Bernard Shaw
Read more-
I hope, you will have founded the definition of success that actually means to you from this 'Success quotes' collection? If you like this post, Do share this with your friends on social media. Thank you !!