Your attitude decides your personality and behavior towards other people. Your attitude can be either positive or negative. A positive attitude shows your kind thinking and feelings for them and gives you respect among them but the other side of attitude takes you away from them. So you need to keep a positive attitude in life.
This post is an exclusive collection of 'Best Attitude Quotes' which is included topics like positive attitude quotes, attitude status in English, attitude quotes for girls, etc.
Attitude quotes in English
1."The question is not who is going to let me, it's who is going to stop me."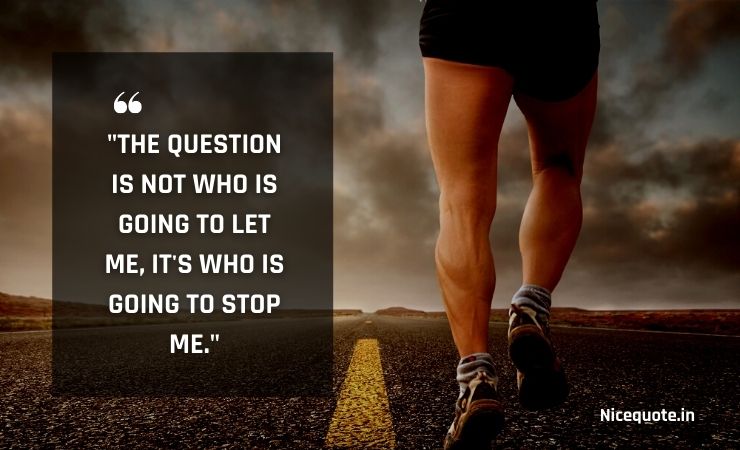 2. If your ego will speak with me then my attitude will replie you.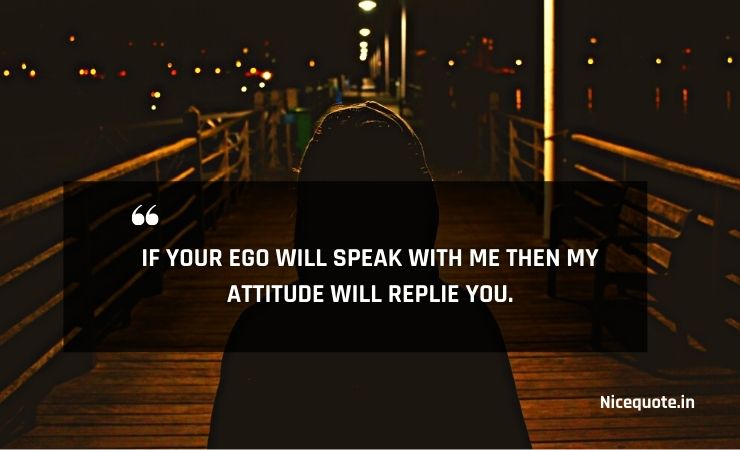 3. Don't mistake treating me like a joke, I can leave you like it's funny.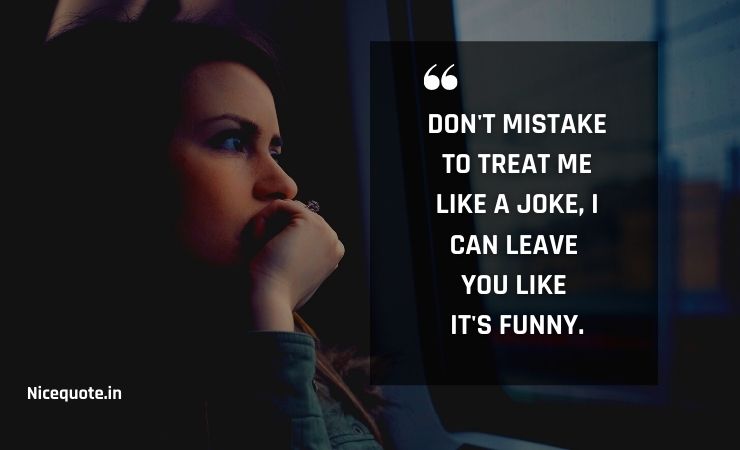 4. "My biggest enemy is me and even I can't stop me." – Andy Mineo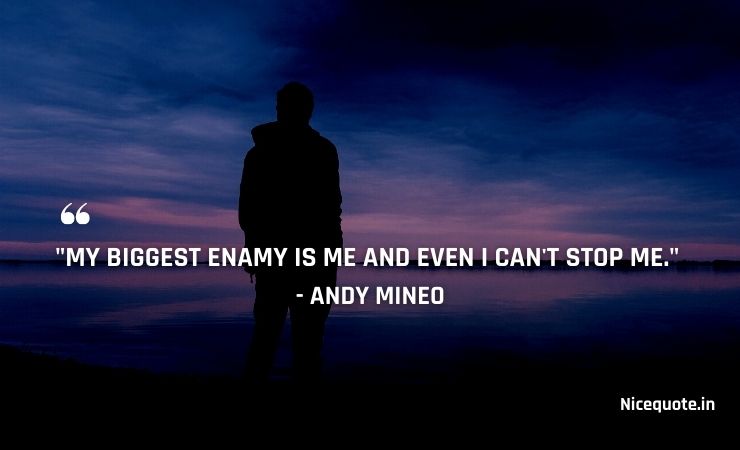 5. I'm Built from every mistake I have ever made.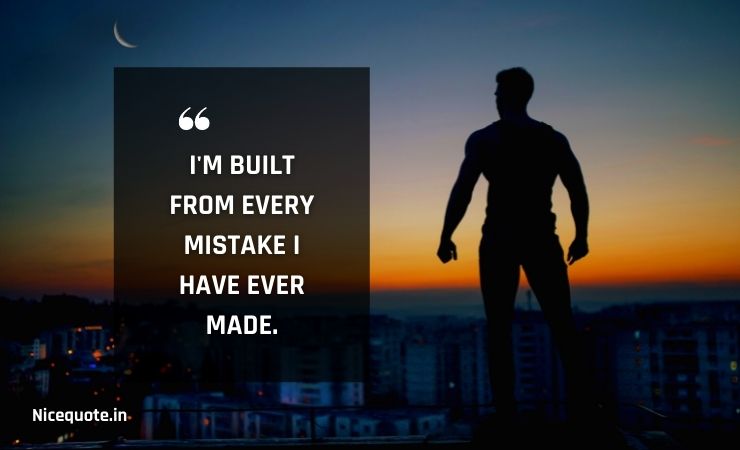 Positive attitude quotes
6. It's almost impossible to stop me.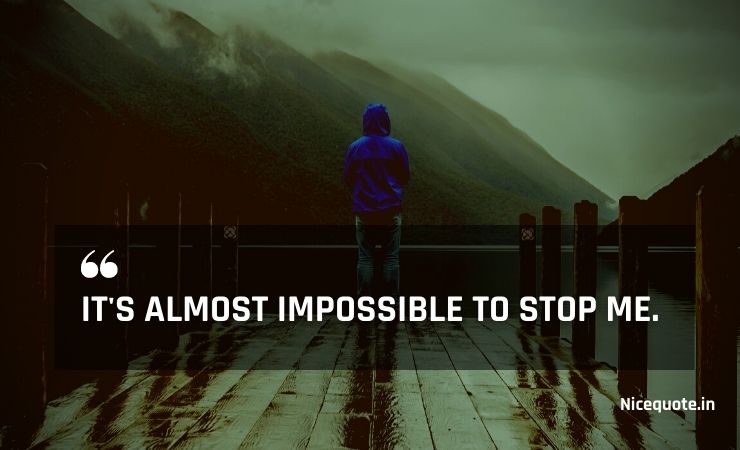 7. My life is mine. I can't break my rules for you.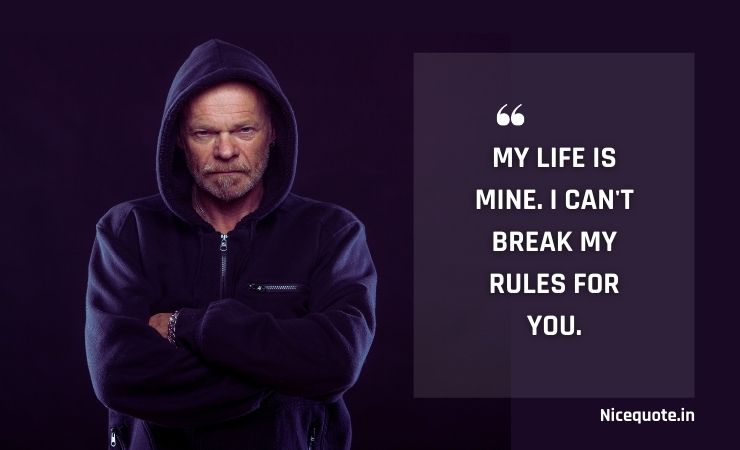 8. I'm 95% sure that you don't like me but I'm 100% sure I don't care.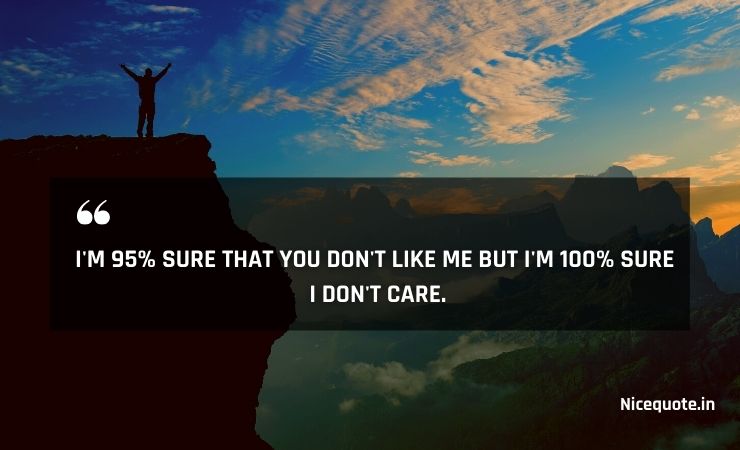 9. You can tell me any time to stop anytime you want but you won't.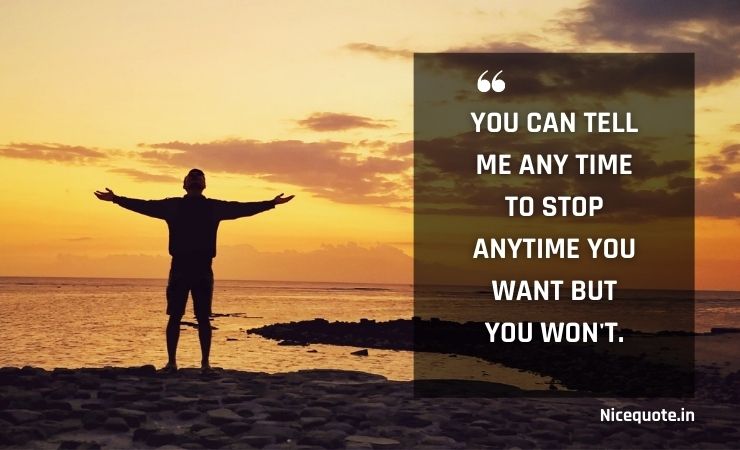 10. I don't need to show off because everyone knows what I'm and what I have.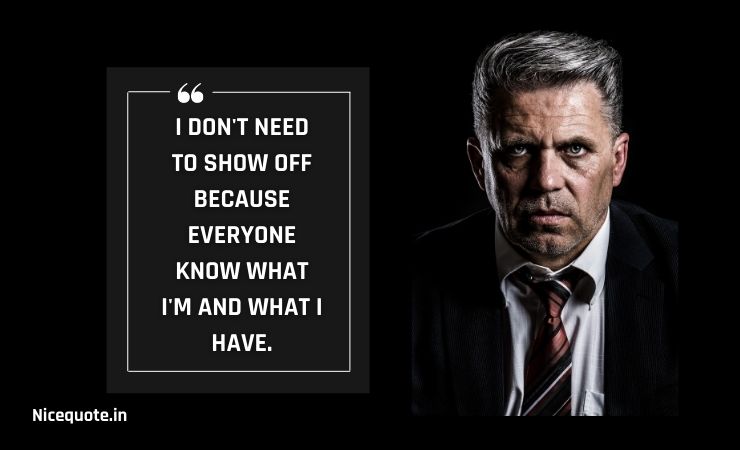 Quotes on attitude
11. If your life just got harder, congratulation you just leveled up.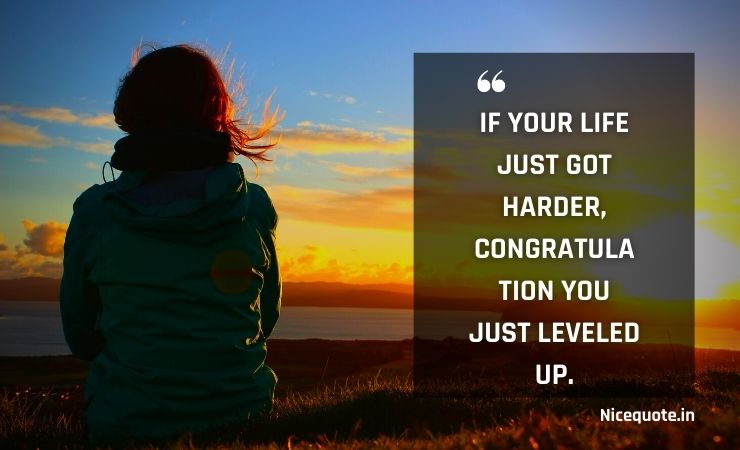 12. A ship is always safe at shore, but that's not what it's built for.
13. I don't care what you think of me. It's me your boss.
14. I never explain myself because I made no mistake.
15. Don't show me your attitude as you can't handle mine.
16. It's my life, my rule, my attitude and it's me who the hell are you to judge me?
17. I can't change the direction of wind but I can adjust my sail to always reach my destination.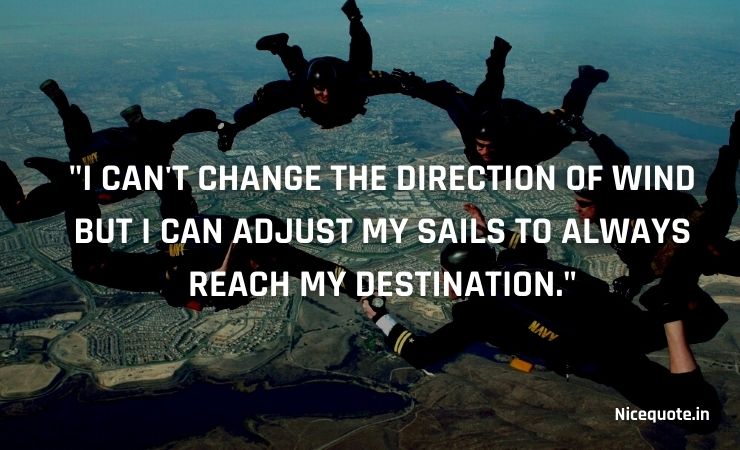 18. I don't have a short temper. I have a quiet reaction to bullshit.
Quotes about attitude
19. Don't talk, just act. Don't say, just do. Don't promise, just prove.
20. Respect your haters. They are the only ones who think you are the best.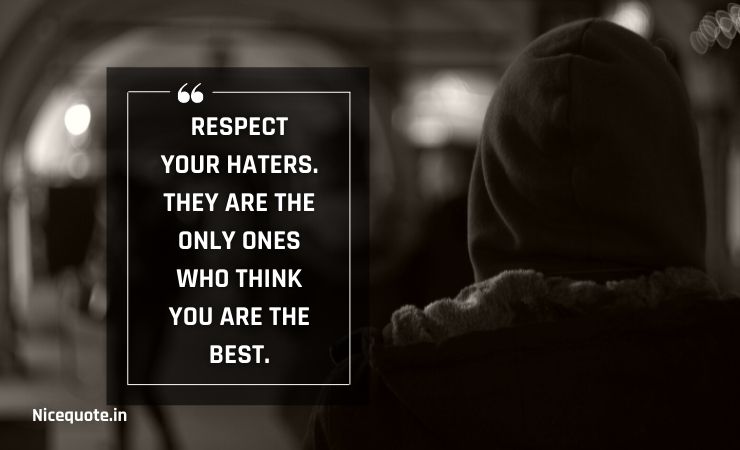 21. I don't treat people badly, I treat them accordingly.
22. Don't depend too much on anyone, everyone changes when they meet new people.
23. Dear karma, I have a list of people you missed.
24. You haven't even seen my bad side yet.
25. They laugh at me because I'm different. I laugh at them because they are all same.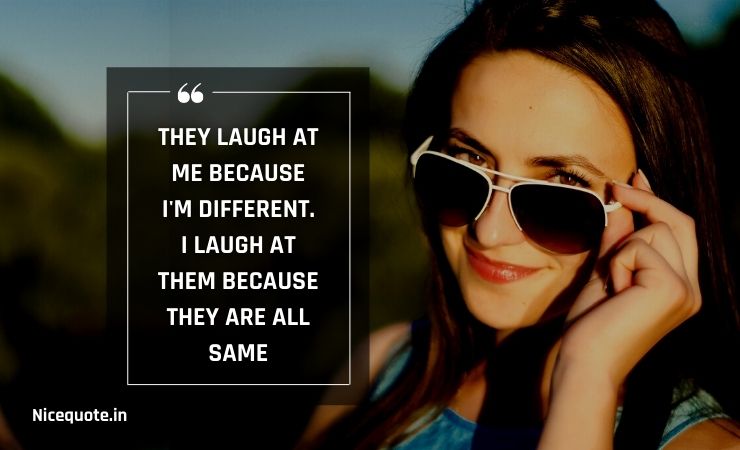 26. Tell lies about me. I will tell the truth about you.
27. Never trust people who tell you other people's secrets.
28. I don't compare myself with others. I know I'm the best in my own way.
29. When trust is broken, sorry means nothing.
Attitude quotes for girls
30. My attitude is a reflection of my knowledge, not my ego.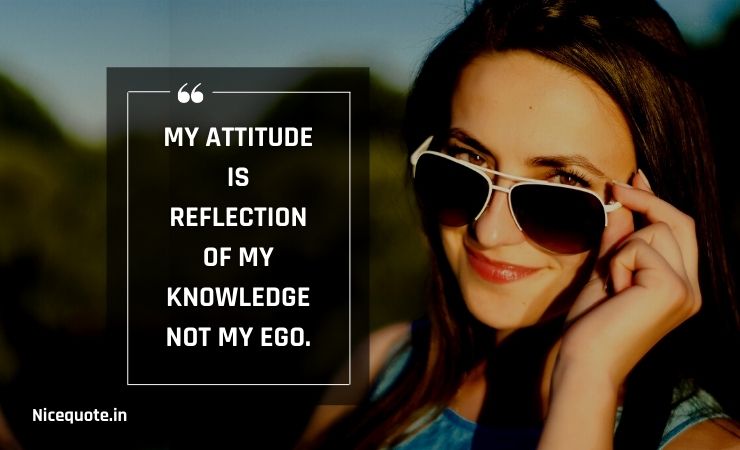 31. If nobody hates you then you are doing something boring.
32. Judge me when you are respectful otherwise shut up.
33. Silence is the best answer to someone who doesn't value your words.
34. Always speak about how you feel and never be sorry for being real.
35. Don't ask me why I changed. Ask yourself what you did to me.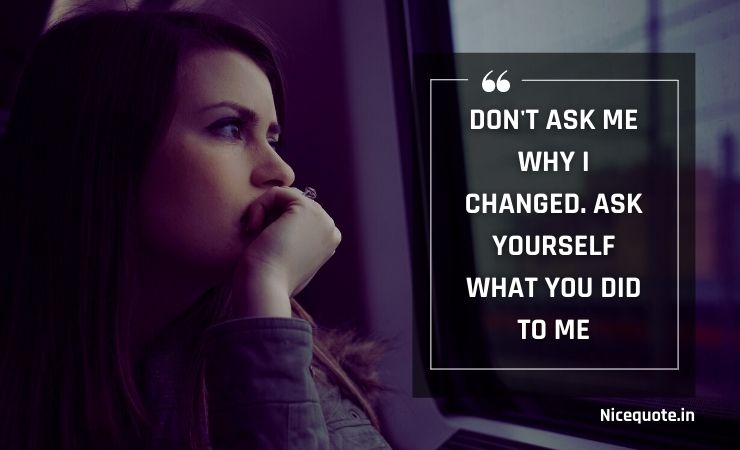 36. Every breath I take proves I can live without you.
Attitude status
37. Your smile irritates those who wish to destroy you.
38. Yes, I'm a nice person but if you cross the line too many times, shit happens.
39. I'm too insane to explain and you are too normal to understand.
40. If people don't like me, I don't care. I'm not born to entertain everyone.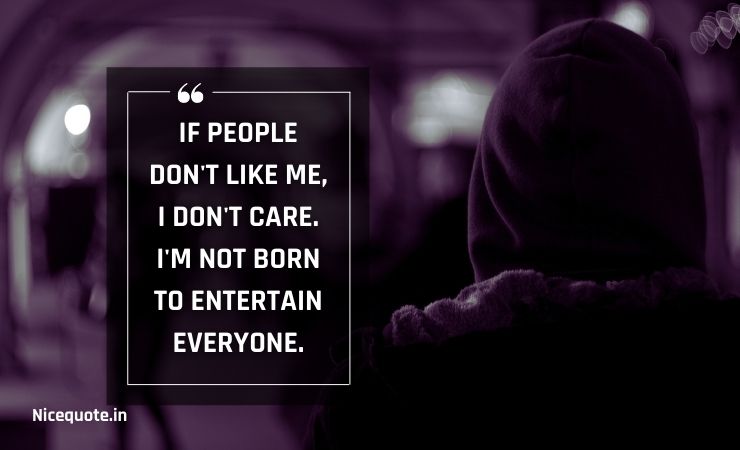 41. Everyone said, "you are changed now".
No one asked, "why have you changed".
42. The most powerful motivation is rejection.
43. If you think you are bad, I'm your dad
44. Expect nothing but be prepared for everything.
45. Walk like you are the king or walk like you don't care who is the king.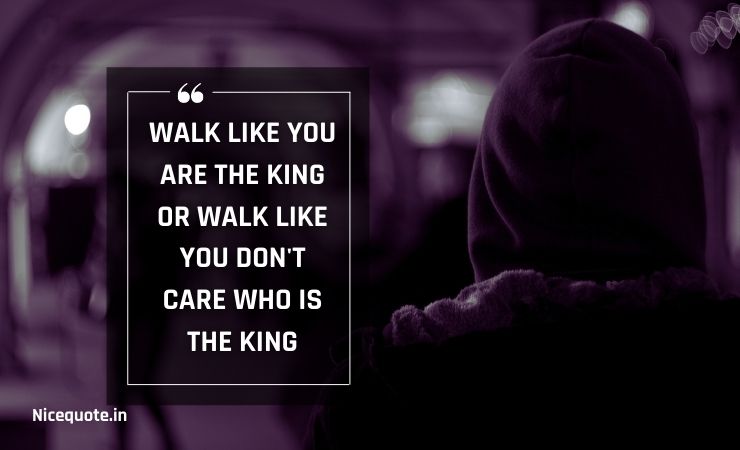 46. I was quiet but I was not blind.
47. You don't really know someone until you say 'no' to them.
Attitude status in English
48. Learn to be alone because no one will stay forever.
49. If you don't like me, take a map, get a car, and drive to hell. Have a nice trip.
50. First benchers know the answer to every problem but the last benchers know how to face every problem.
51. It's my turn Dear! Now you just watch and learn.
52. Sometimes you have to bite someone to remind everyone that you have teeth.
53. I'm a multitasker dear. I can listen, ignore and forget at the same time.
54. Be like a sun keep on shining and let the world burn.
55. Always smile at people who hate you, it kills them.
56. Impossible doesn't mean that it's not possible. it actually means that nobody had done it yet. you are born to break limits.
57. I don't need you to believe in me. I believe in myself.
58. "Attitude is a little thing that makes a big difference." – Winston Churchill
Read more-
I hope, you like these 'attitude quotes'. If you have any suggestions please write in the comment box, Do share this with your friends on social media. Thank you !!